Quality
–
Each Lone Star Safe Room is custom measured to fit your exact application. No matter where you decide to place our safe room–in a closet, under the stairs or in the garage area–our safe rooms are built and installed with some of the most respected products in the industry such as Schlage, Simpson Strong-Tie and GE. Our factory-trained installers will complete your job with the knowledge and goal of keeping your home in excellent condition.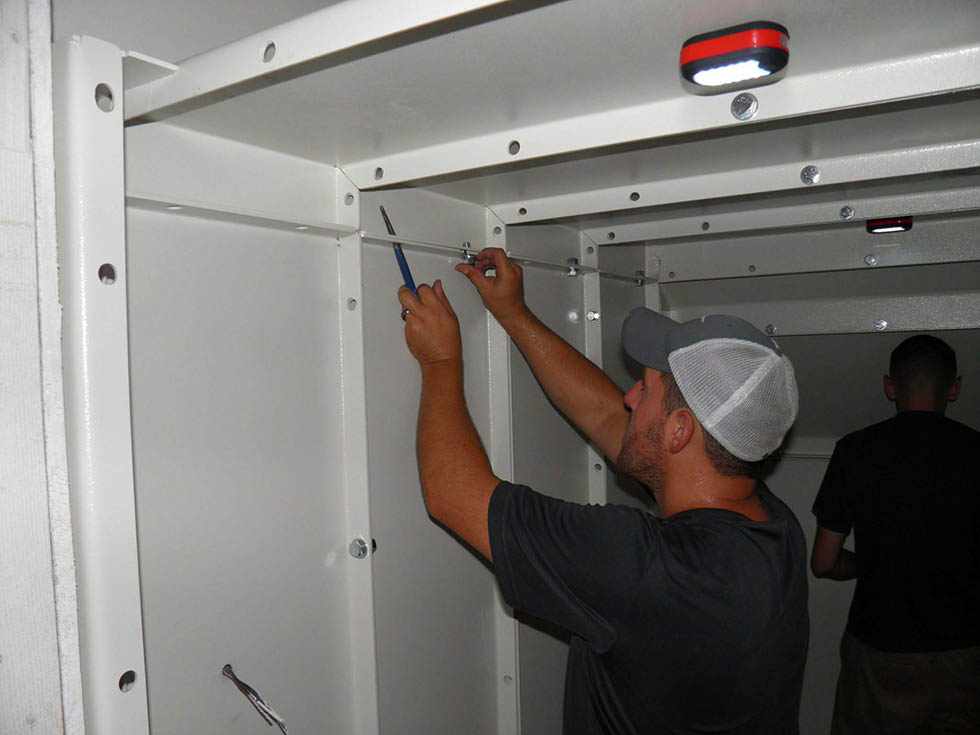 Safety
–
Lone Star Safe Rooms are tested by the Texas Tech Wind Institute to meet or exceed all FEMA Windborne Debris Standards–allowing us to be your authorized safe room supplier for FEMA programs and grants. We have a program in place for no extra charge to report your GPS location at your request to the local emergency services authorities to insure first responders in the knowledge that your family can be located in a safe room at your residence.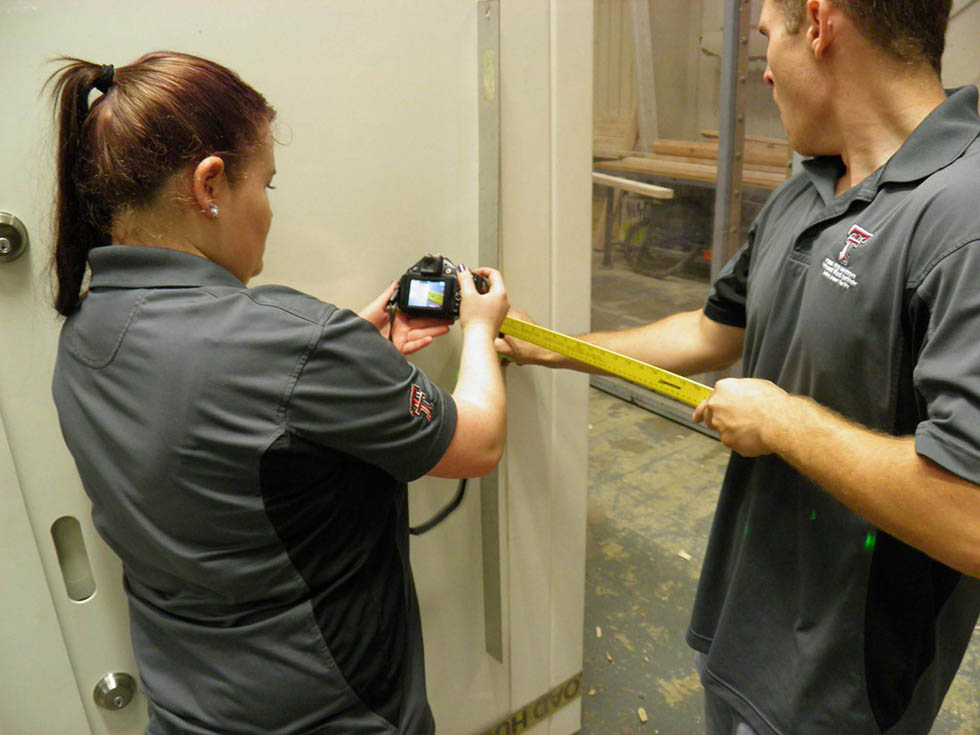 Warranty
–
Lone Star Safe Rooms are backed by a Lifetime Warranty. All steel wall and ceiling panels, door sets, barrell hinges, slide bolts and deadbolts are fully guaranteed against faulty workmanship for the lifetime of the unit. There will be no charge to the customer for labor or materials on any repair due to faulty workmanship during the life of the unit.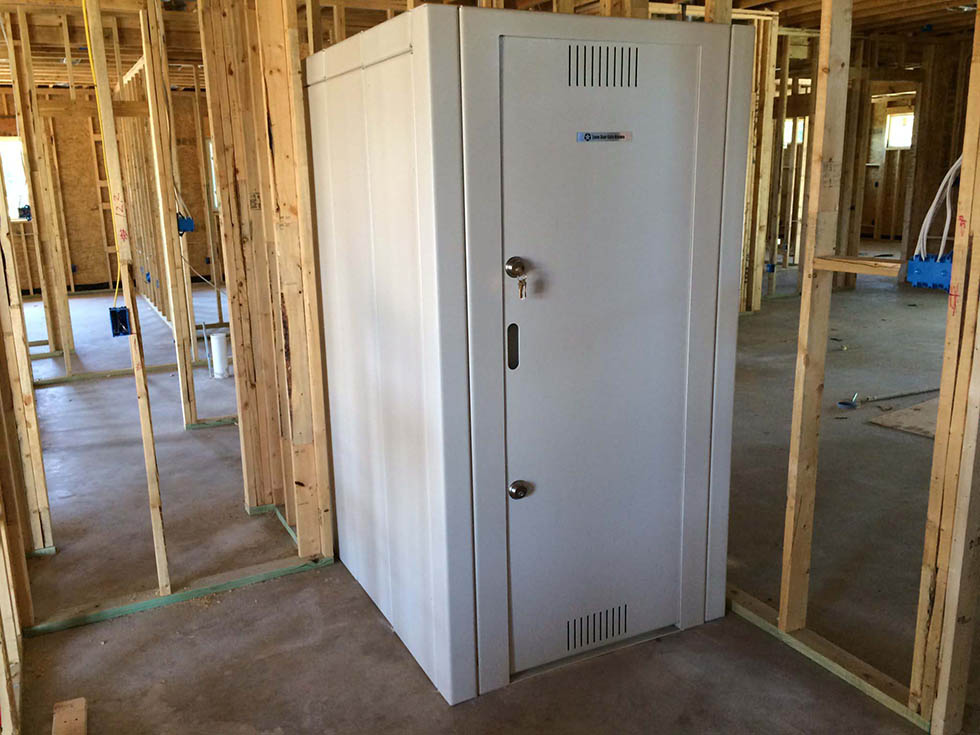 –
Questions? See our Frequently Asked Questions or feel free to give us a call.