The 8 Deadliest Tornadoes in US History
The United States has witnessed some of the worst tornadoes in history, claiming countless lives and causing extensive damage. Tornadoes are one of nature's most destructive and unpredictable forces. These violent windstorms can bring immense devastation in seconds, leaving a trail of destruction in their wake.
This post recounts the eight worst tornadoes in US history. The National Oceanic and Atmospheric Administration (NOAA) has provided essential data to help us rank these famous tornadoes and extreme weather events.
The Top 8 Biggest Tornadoes
8. Amite-Purvis Tornado – April 24, 1908
Location: Amite, Louisiana / Purvis, Mississippi
Deaths: 143
This is one of the famous tornadoes in our history, also known as the Dixie Tornado Outbreak, the Amite-Purvis Tornado was a destructive storm that impacted Amite, Louisiana, and Purvis, Mississippi. Multiple storms were recorded on this day, with the total fatalities in Mississippi reaching nearly 300 souls, one of the worst tornadoes to hit Mississippi.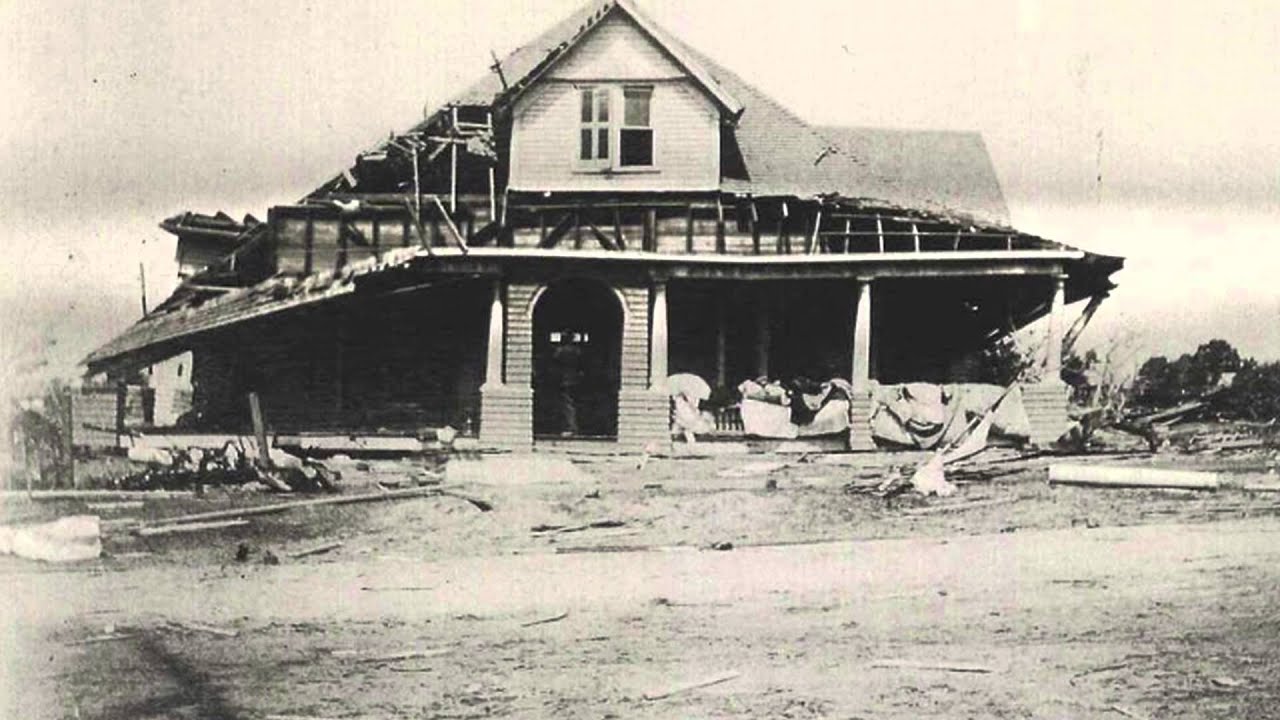 7. Joplin Tornado – May 22, 2011
Location: Joplin, Missouri
Deaths: 158
Weather experts classified this extreme weather event as a multiple-vortex tornado. The Joplin Tornado was a deadly EF5 tornado that struck Joplin, Missouri. It left 158 people dead and caused massive destruction. More than 1,150 people were injured. It was also reported that several people were killed while they took shelter in big box stores that were severely damaged by the tornado. This is one of the most famous tornadoes in history and is considered the only failure in our tornado warning system.

6. Woodward Tornado – April 9, 1947
Location: Woodward, Oklahoma
Deaths: 181
The Woodward Tornado 1947 remains etched in Oklahoma's history as a catastrophic event, with 181 lives lost and extensive property damage. This deadly storm impacted northwest Oklahoma, the Texas Panhandle, and south-central Kansas. Nearly a thousand people were injured, and caused significant damage to what is now known as the BNSF Railway, derailing three trains.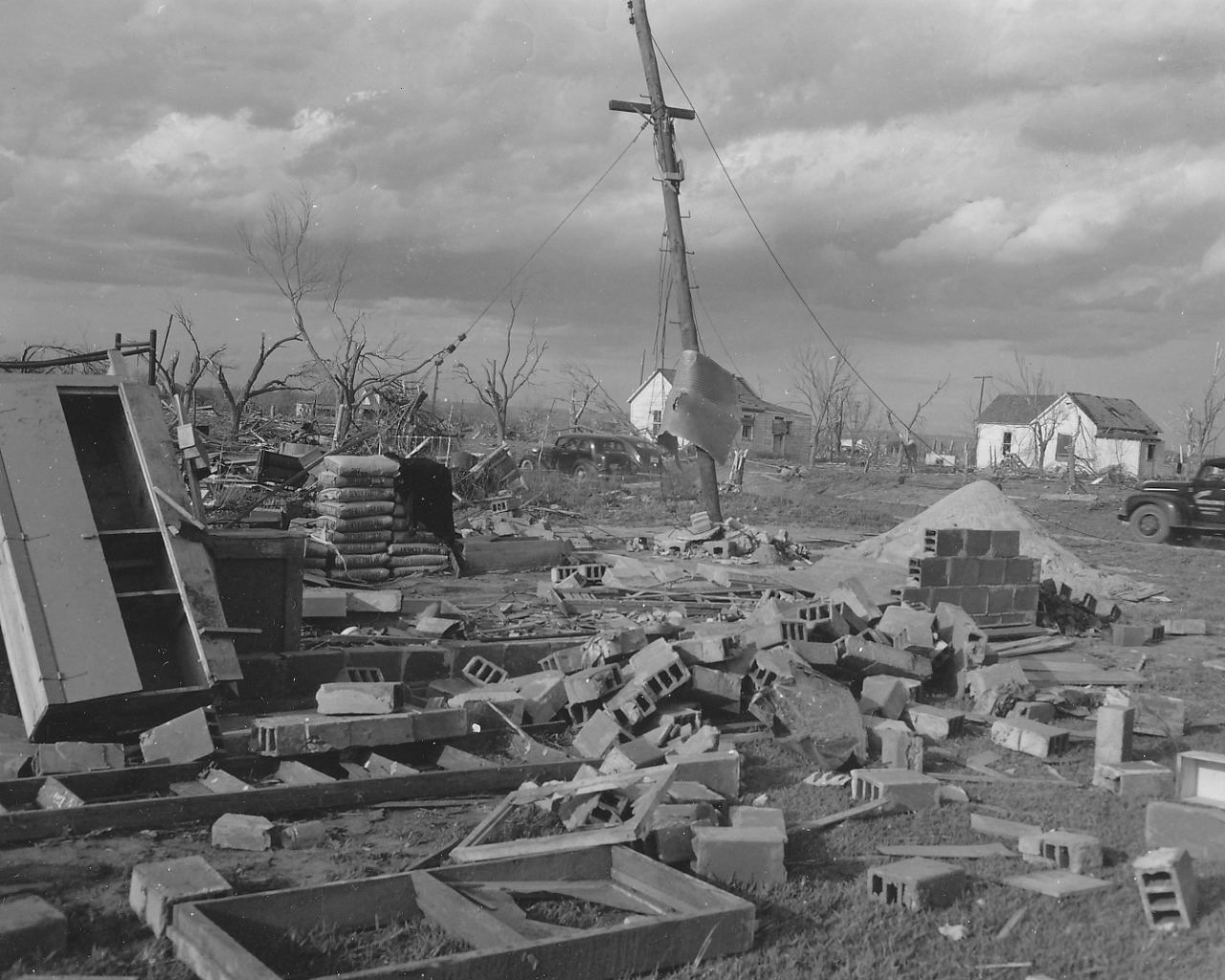 5. Gainesville Tornado – April 6, 1936
Location: Gainesville, Georgia
Deaths: 203
This is one of the two storm systems that devastated Gainesville and Tupelo in succession. In the same deadly outbreak as the Tupelo tornado, the Gainesville tornado struck Georgia. This violent storm caused 203 fatalities and widespread destruction in the city, considered as one of the worst tornadoes in US history.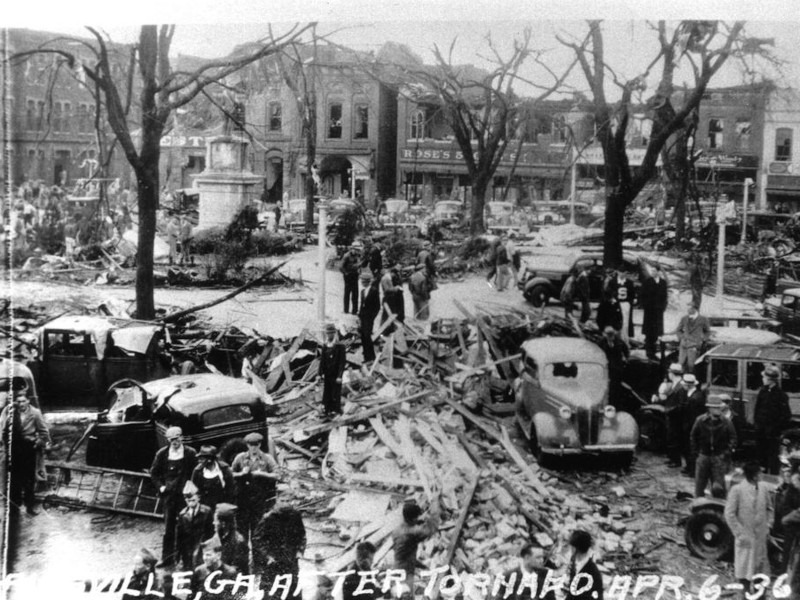 4. Tupelo Tornado – April 5, 1936
Location: Tupelo, Mississippi
Deaths: 216
This twister ranks as one of the deadliest tornadoes in Mississippi's history. It tore through Tupelo with immense force, claiming 216 lives and leaving the city in ruins. This was technically two storms in one since the storm impacted the cities of Tupelo in Mississippi and Gainesville in Georgia.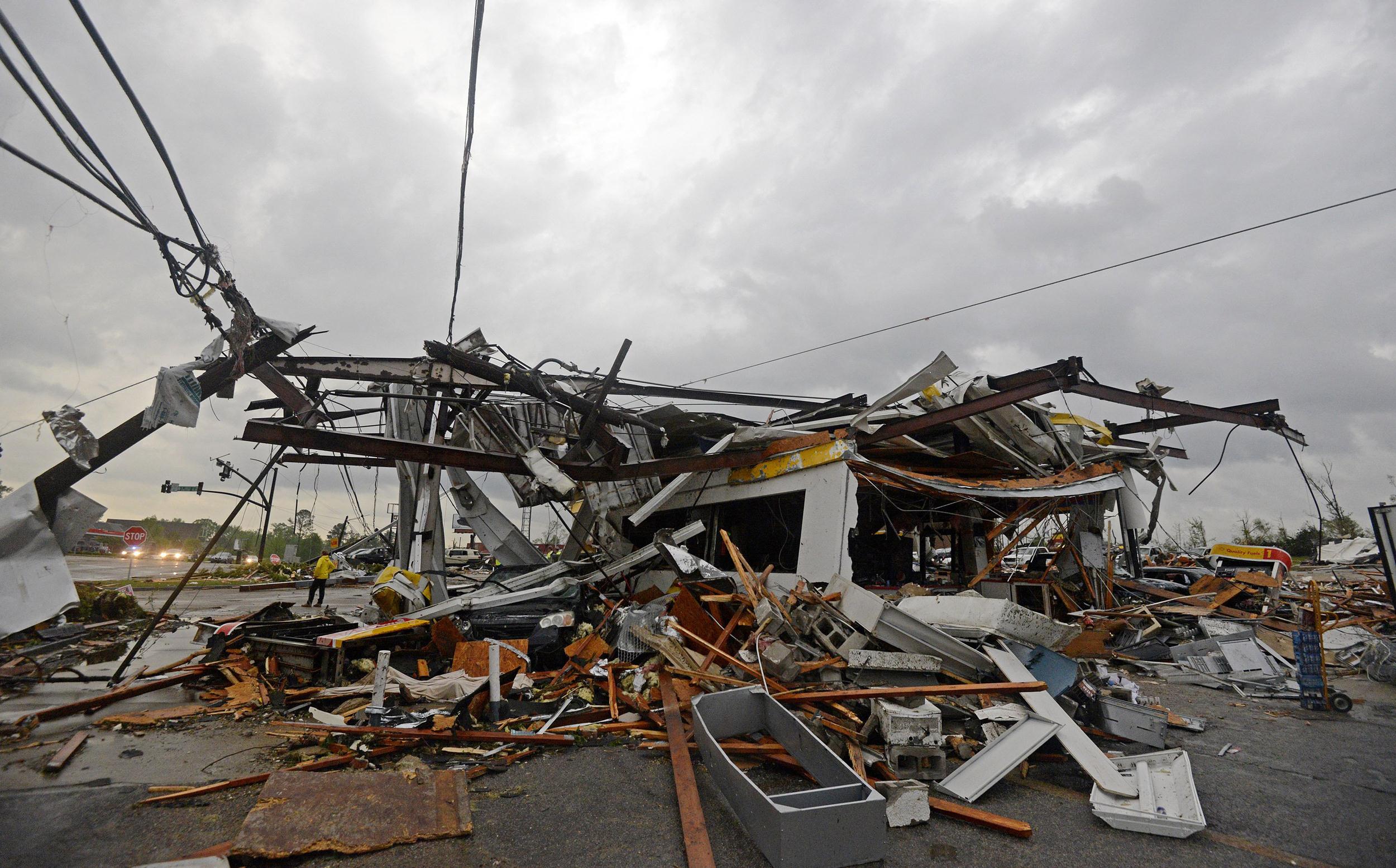 3. St. Louis Tornado – May 27, 1896
Location: St. Louis, Missouri
Deaths: 255
This tornado is remembered as the one that sank many boats along the Mississippi River. It serves as a grim reminder of the unpredictable nature of tornadoes and their potential for disaster in urban areas. It is estimated to have caused around $352 million in damages in only 20 minutes.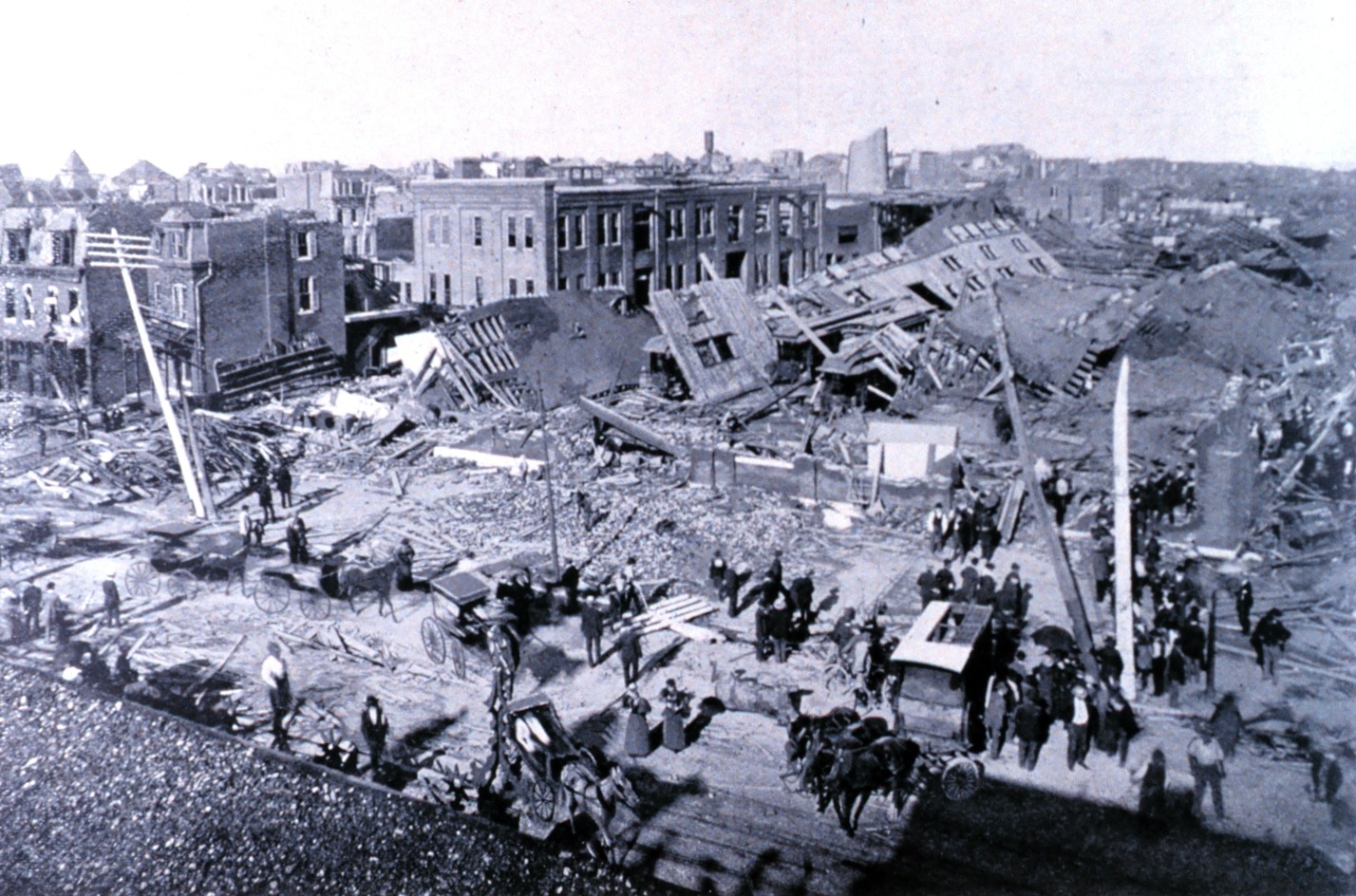 2. Natchez Tornado – May 6, 1840
Location: Natchez, Mississippi
Deaths: 317
The Natchez Tornado, one of the earliest recorded tornado disasters in the U.S., struck Natchez, Mississippi. With winds estimated at 200 mph, it left a trail of devastation, taking 317 lives and causing significant damage to the city. This tornado swept along the Mississippi River, carried freights, sunk flatboats and killed many shipping crew members. The actual death toll is believed to be much higher since the numbers reported weren't as accurate as we have them now, making it one of the deadliest tornadoes in US history.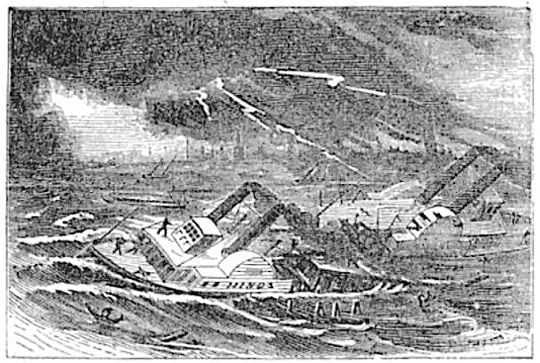 1. Tri-State Tornado – March 18, 1925
Location: Tri-State (Missouri/Illinois/Indiana)
Deaths: 695
This tornado was classified as an EF5 tornado on the Enhanced Fujita Scale. This extreme weather event lasted three and a half hours and traveled 219 miles, setting the record for both distance covered and storm duration.
This is by far the deadliest tornado in US history. This extreme weather event moved across the territory of Illinois after starting its rampage in southeastern Missouri before finally moving into southwestern Indiana. With wind speeds exceeding 300 mph, this tornado was a terrifying force of nature, making it a haunting reminder of nature's destructive power. Like the Joplin Tornado of 2011, this one remained invisible along its path, appearing like clouds that dragged along the earth.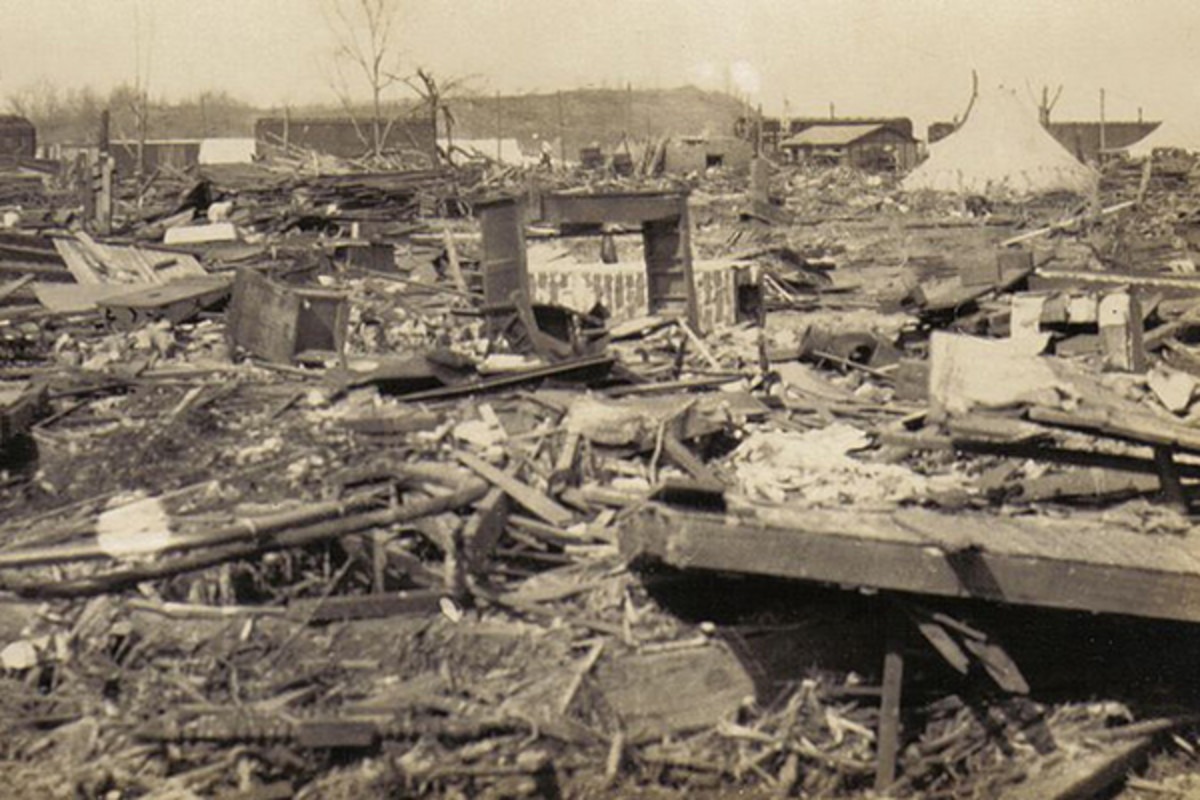 Secure Your Family's Safety During the Tornado Season
Our team at Lone Star Safe Rooms understands the danger posed by these deadly twisters. To help secure your safety and that of your loved ones, we developed tornado shelters and safe rooms that can fit any garage or closet. These modular shelters are custom bolted together, ensuring the highest protection for our clients.