News
Best Time to Plan for a Storm Shelter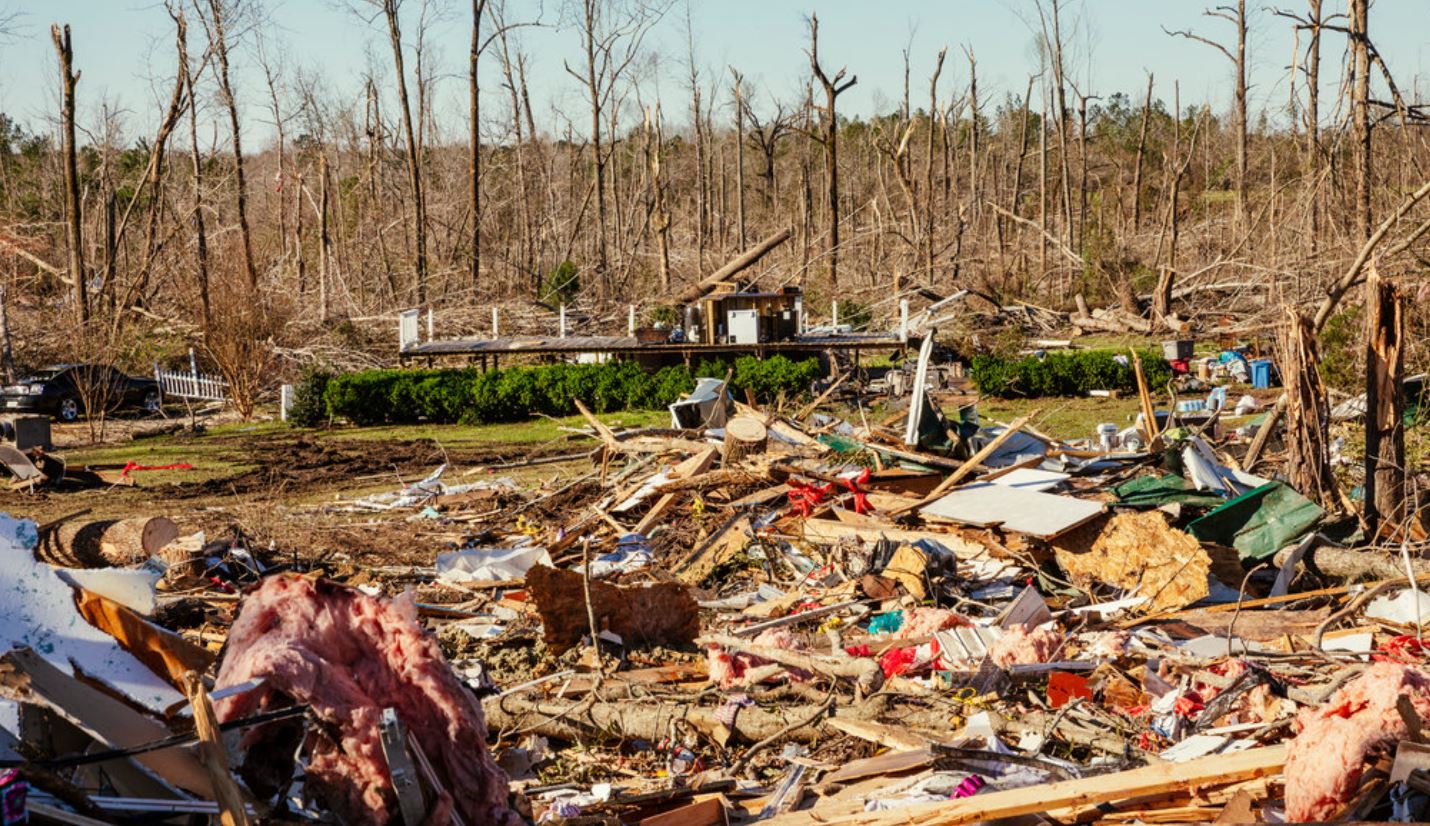 The key to surviving any disaster is preparedness. Having a good disaster plan entails knowing what to expect and what actions you and your family need to take when a storm arrives. 
However, here in Texas, we know that disasters hardly follow a schedule. So when disasters come (and they will come), a plan may not be good enough. In times like these, you'll be glad to have home storm shelters to keep your family safe and sound.
But when is a good time to have home storm shelters installed? And should you get above ground storm shelters for your home? Read on to learn more.
When is the Best Time to Plan for a Storm Shelter?
The Texas tornado season typically begins around May and lasts until the end of June. Meanwhile, the hurricane season will also occur between the early days of June until the end of November.
Although it isn't really guaranteed that hurricanes and tornadoes will hit during those times, they are still more likely to hit during storm season, which means you will need your home storm shelters the most during those times for protection.
The best time to plan for a storm shelter should be in-between storm seasons. Before a hurricane or tornado can wreak havoc on your community, you should have your storm shelter in place by then to ensure you and your family are ready when the time comes.
But remember, disasters can hit at any time. That's why you shouldn't wait until mid-April to plan your storm shelter. Instead, start planning as early as possible for your safety and peace of mind.
Why Above Ground Storm Shelters?
Above ground storm shelters offer numerous advantages over in-ground home storm shelters. These include:
Flood-free – there is a lower risk of filling up with water due to its position above the ground. 

Higher visibility – being exposed above ground increases the likelihood of being found after a disaster during a search-and-rescue.

Easily accessible – all people can quickly enter the shelter, even those who use a wheelchair or walker.

Easy relocation – if you need to move away from your Texas home, you can bring your shelter with you. It's also easy to re-install.
It's Always a Good Time to Plan Your Shelter
With the end of 2021 just over the horizon, it's time to start planning for a new storm shelter and safe room for you and your family. Weather predictions are again forecasting another active spring, with La Niña weather patterns already occurring. This may create hot temperatures throughout the country, especially in Texas. But as we all know, this can change back and forth quickly, which means we'll be facing unstable weather conditions during the late winter and early spring months. 
Why not start the new year off with better protection for your valuables and loved ones with above ground storm shelters courtesy of Lone Star Safe Rooms? Book your consultation today to begin planning for the next storm season!