Above Ground Tornado Shelters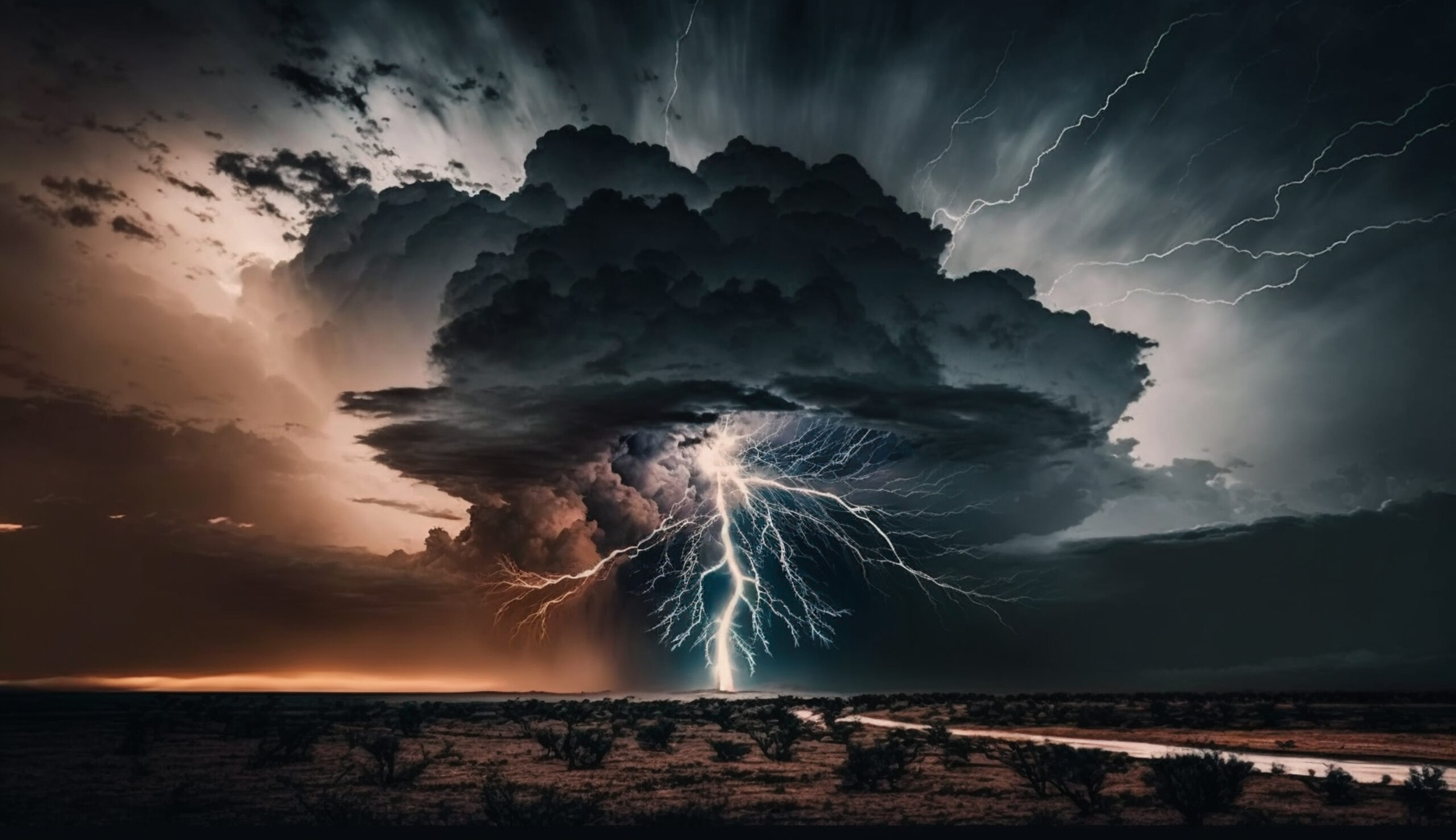 Dallas-Fort Worth (DFW) residents know how ferocious and unpredictable a tornado can be. As homeowners prioritize personal safety and disaster preparedness, exploring the benefits of above ground tornado shelters can become a prudent step toward ensuring security when faced with natural and man-made disasters.
Contact our specialists to help you find one that suits your needs.
What Is the Strongest Above Ground Tornado Shelter?
The strongest above ground tornado shelters are usually made of steel, reinforced concrete, or both materials. At Lone Star Safe Rooms, we have designed our storm shelters with a modular design for seamless retrofitting, outstanding features, and improved durability. We carry some of the best brands in the industry, including GE, Schlage, Simpson, and Strong-Tie. Our tornado shelters exceed all FEMA Windborne Debris Standards, tested by the Texas Tech Wind Institute.
Where Is the Best Place to Put an Above Ground Storm Shelter?
At Lone Star Safe Rooms, our tornado shelters can be easily installed in closet areas, in your garage, and under the stairs. These locations provide outstanding benefits for installing a metal or concrete tornado shelter.
Closet Area
Closet areas are discreet and easily accessible safe spaces, usually tucked away, so they don't occupy extra floor surfaces in your home. They are often located in main living areas like the bedroom, providing quick and easy access. Shelters in these areas can be easily retrofitted and reinforced, making them more secure.
Understairs
Installing a storm shelter under the stairs is a strategic method for maximizing existing square footage in your home or office. The compact design lends to a well-sheltered and better-structured build and design. Stairs are often centrally located and easily accessible, so adding a safe room underneath is practical.
Garage Area
Garages offer adaptable spaces that can be easily retrofitted to include storm shelters. It offers better customization, allowing for more versatile solutions for various purposes.
What Type of Tornado Shelter Is Best?
Some homeowners ask if above ground storm shelters are better than underground ones. Our team at Lone Star Safe Rooms has tested various solutions and performed extensive research, and has found that an above ground storm shelter is the better option for residents in the Dallas, Fort Worth Area.
Above ground tornado shelters provide distinct advantages for DFW residents that make them such a compelling choice:
Better Accessibility:

Tornado shelters above ground offer better Accessibility than underground models. You can get inside them much faster, which increases your chances of getting to a safe place sooner. It is important to remember that tornadoes can strike without warning, and it may be difficult to navigate your home when you're already in a panic. An above ground storm shelter can provide unobstructed entry, best suited for mobility-challenged people, children, and older adults. There's no need to descend stairs, making this type of shelter a more intuitive choice.

More Customization Options:

An above ground tornado shelter is much easier to customize according to your unique needs. You have flexible options for design and interior layout. In addition, tornado shelters above ground are easier to integrate into your home's living spaces without many renovations since you don't need to excavate.

Soil and Drainage Considerations:

An above ground tornado shelter is a better option for DFW residents, given the area's drainage conditions and soil type. The Texas DFW area can experience occasional heavy rainfall. It can lead to massive flooding, which can be challenging if your storm shelters are underground. If you want to ensure proper drainage and stability, a concrete tornado shelter above ground is the better option.
What Is the Safest Building During a Tornado?
The safest buildings in the Texas DFW area are the ones built with reinforced concrete, low-rise structures, and buildings with steel frames, especially ones with well-designed load-bearing systems. If you're unsure if your home has these features, staying on lower floors or interior rooms during a storm is best. However, if you want to ensure your safety and the security of your loved ones, it is best to have a storm shelter or safe room installed.
Secure Safe Spaces Within Your Budget
Lone Star Safe Rooms is a certified supplier of FEMA-approved tornado shelters. Our team has proudly served residents in the Texas DFW area since 2012. We offer top-of-the-line options and budget-friendly solutions that can be seamlessly retrofitted into your home's living spaces. Contact us today to get an estimate.